Think You're A Fit At 97W?
Our Studio
97w was founded to produce sustainable and timeless spaces throughout Fort Worth and beyond. From planning to architecture to interior design, we take bold ideas from concept to completion for clients across all industries.
We create bold spaces that fit naturally into their surroundings. Projects are designed to respond to the geography, culture, and history of their environment.
This is accomplished through diligent planning, transparent communication, and constant client collaboration.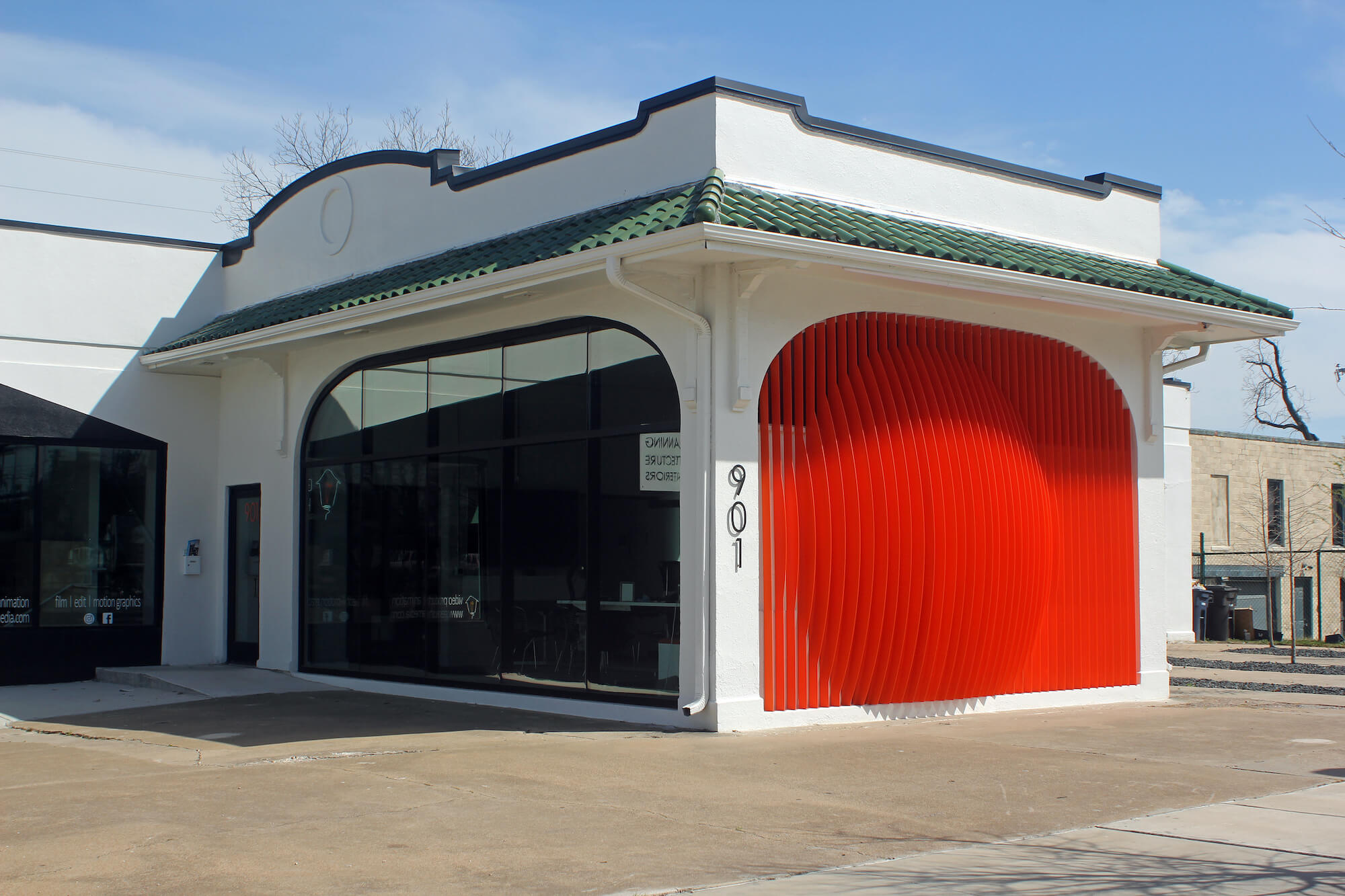 Our Name
The 97th meridian runs through Fort Worth, just east of the 98th, which has been identified as the gateway to the western frontier and the defining geographic feature in the development of American
history and culture.
Embodying that spirit, 97w seeks to reshape the modern frontier through thoughtful design and innovative thinking.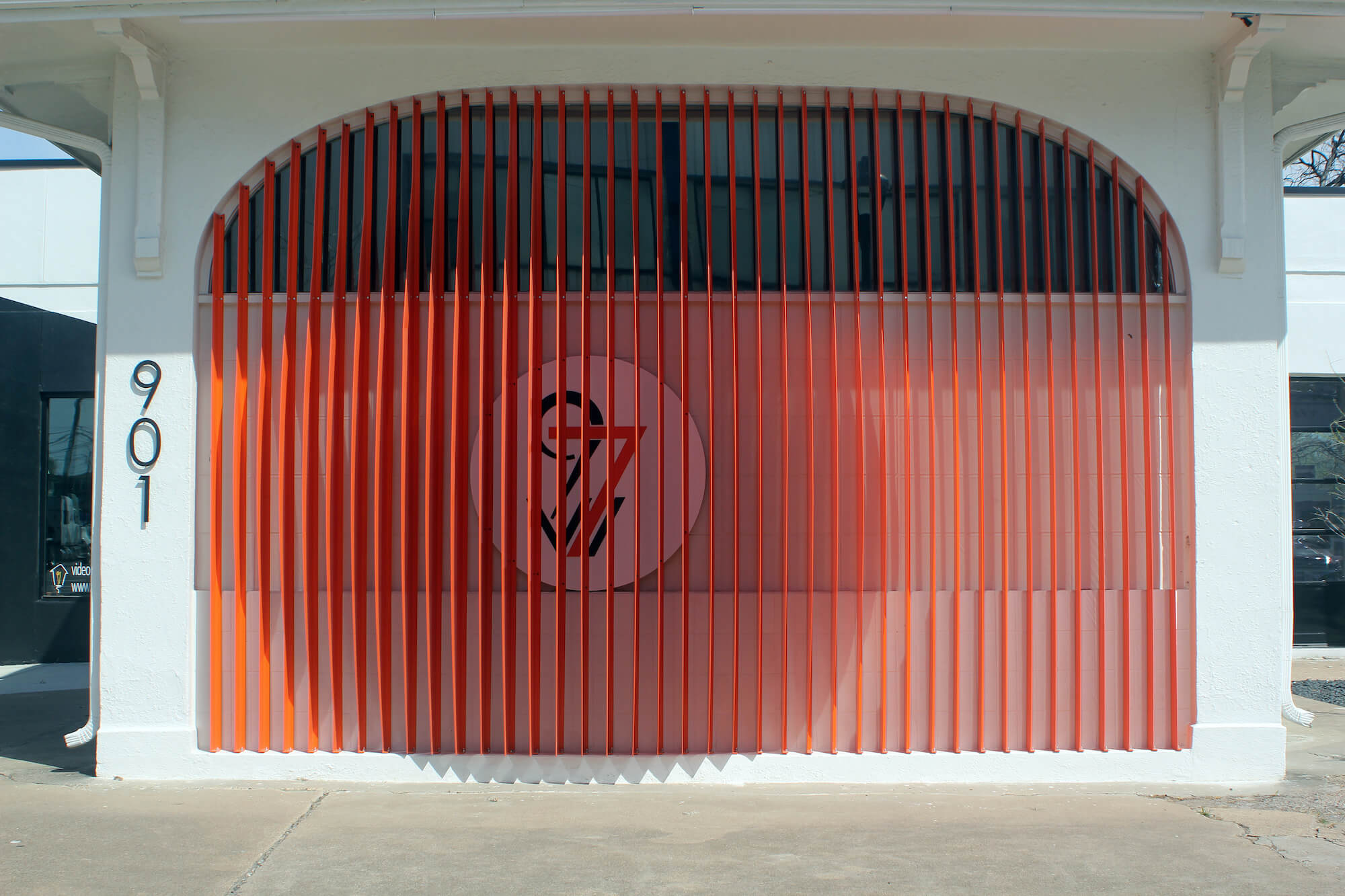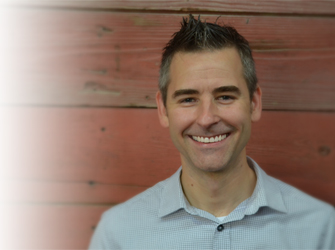 Jason Eggenburger
Partner
Jason Eggenburger earned a Bachelor of Environmental Design at Texas A&M University and a Master's in Architecture from Clemson University. After school, he moved to New York City to practice urban architecture. In Spring 2012, Jason relocated to Fort Worth, Texas. One year later, 97w was created.
Jason enjoys sketching, cycling, traveling and classic cars. He is a registered architect in New York, Texas, Colorado, Arkansas, and Arizona and holds certification with NCARB for reciprocity. Jason also holds a Certificate in Classical Architecture from the Institute of Classical Architecture and Art.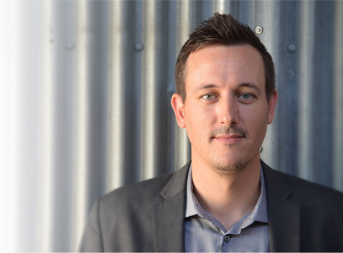 Steven Halliday
Partner
Steven Halliday is a founding partner of 97w. Steven has a passion for design that is rooted in place; he believes that good design is universal and should be accessible to all clients. These passions are shared by the team, making 97w a hyper-local studio that operates in the blurred lines between urban in-fill, adaptive re-use, preservation and tactical urbanism in Steven's hometown of Fort Worth, Texas.
He earned a Bachelor of Architecture degree from the University of Houston in 2002. He is a licensed Architect in the State of Texas, a LEED Accredited Professional, and serves on the NSI Design Review Board, TCU Interior Design Advisory Board, DAC Sub-committee on Urban Infill, and the ULI Small Development Council.
97W is Hiring
If you are looking to join an architecture studio focused on placemaking in Fort Worth and beyond, 97w may be the perfect fit for you. Team members get hands-on experience through all phases of design and construction.
Interested architecture & design professionals should provide the following:
Cover Page
Resume
Hand-drawn Sketch
Photo of a Physical Model
Digital Rendering
Floor Plan
Elevation
Section